Navi-Tech
NDA-150
Navi-Tech
NDA-150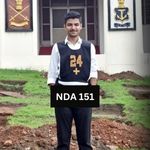 Navi-Tech
NDA-150
Navi-Tech
NDA-150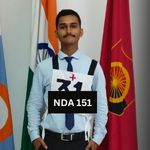 Navi-Tech
NDA-150
Navi-Tech
NDA-150
NDA-151
NDA-151
NDA-151
NDA-151
NDA-151
NDA-151
NDA-151
NDA-151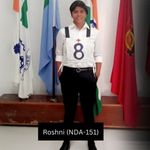 NDA-151
NDA-151
NDA-151
NDA-151
NDA-151
NDA-151
NDA-151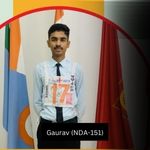 NDA-150
NDA-150
NDA-150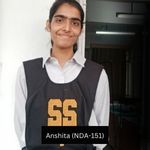 NDA-150
NDA-150
NDA-150
TES-49
NDA-150
Maersk_Tolani
NDA-150
NDA-150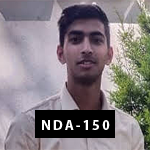 NDA-150
NDA-150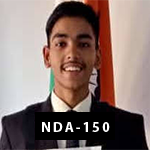 TES-49
NDA-150
Navi-Tech
NDA-150
Students Taught Online/Offline
Selected Students Online/Offline
Learn With Sumit

Best NDA Coaching Academy in Delhi

For those aspiring to join the Defence forces of India, taking Defence coaching in Delhi is a must. Delhi is the hub for NDA coaching in India, and it is no different for defense coaching. With numerous options available, choosing the right institute that can offer the best defense coaching in Delhi can be overwhelming.
However, one institute that stands out among the rest is Learn with Sumit Academy. Our institute offers comprehensive and top-notch Defence coaching that prepares students for a successful career in the Defence forces. Our experienced and dedicated faculty has been handpicked from some of the best defense institutes in the country.
With a focus on delivering the best NDA coaching in Delhi, our faculty ensures that students receive a thorough understanding of the NDA syllabus and have the skills and knowledge necessary to clear the exam.
Our classroom sessions are dynamic, interactive and use the latest teaching aids to ensure that students have a comprehensive understanding of the subject. In addition to providing excellent defense coaching, we also provide our students with the necessary resources, including study material, mock tests, and regular evaluation, to ensure that they stay on track with their NDA preparation.
Our aim is to help our students achieve their dream of joining the defense forces and serving the nation. So, if you want to take your first step towards a promising career in the defense forces, join Learn with Sumit Academy today and receive the best Defence and NDA coaching in Delhi."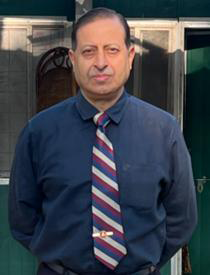 COL. ADITYA BUDHIRAJA
LWS PSYCHOLOGIST
EX. PSYCHOLOGIST
INDIAN ARMY
13+ YEARS EXPERIENCE
CDR VIKAS YADAV
LWS GTO
EX SENIOR GTO
KOLKATA & BHOPAL
FOUNDER - SSB KOLKATA
DAMAN VERMANI
LWS IO
GROUP CAPTAIN
EX. IO AFSB
10+ YEARS EXPERIENCE
Dr. Seema Yadav
LWS Psych
Phd in Human Psychology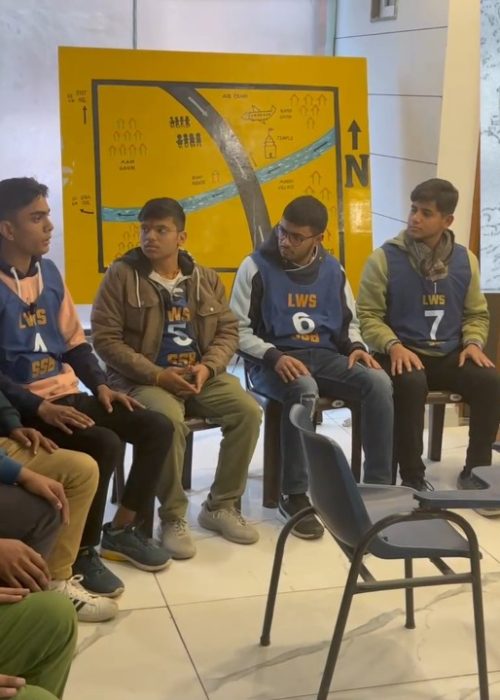 Salient Features Learn With Sumit NDA Coaching
Offline Mode Regular Classes: Our defence coaching program offers regular in-person classes to provide hands-on training and guidance to our participants. We believe in the importance of face-to-face interactions and personalized instruction to maximize learning outcomes.
7 Days A Week Classes (Doubt class everyday): We understand the value of consistent learning and addressing doubts promptly. That's why we conduct classes seven days a week, ensuring that participants have the opportunity to clarify their doubts every day. Our dedicated doubt resolution sessions ensure that no question goes unanswered.
Special Mock Tests in Every 15 Days: To assess participants' progress and enhance their exam readiness, we conduct special mock tests at regular intervals. These tests simulate real exam scenarios, allowing participants to evaluate their performance and identify areas for improvement.
Exclusive Books: Participants of our defence coaching program gain access to exclusive books and study materials designed by our experienced coaches. These resources are tailored to cover all essential topics and help participants develop a comprehensive understanding of defence strategies and tactics.
Test Analysis by Experts: Our team of expert coaches provides thorough test analysis, offering valuable insights and personalized feedback to participants. We believe in the power of constructive feedback to guide improvement and enhance performance.
5 Hours Regular Classes: Our regular classes run for five hours each day, ensuring ample time for theory and practical sessions. This extensive duration allows us to delve deeply into defence concepts, practice techniques, and provide individual attention to every participant.
Motivational Seminars & Guest Lectures by Reputed Officers: To inspire and motivate our participants, we organize regular motivational seminars and invite guest speakers who are renowned officers with remarkable achievements. These sessions offer unique insights into the world of defence and provide valuable guidance for success.
Life On Campus At Learn With Sumit Academy
Rashmi Ma'am
English Faculty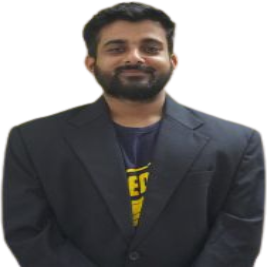 Abhishek Sir
G.S. Faculty
Best NDA Foundation Course After 10TH
A 2-year Residential Program, within the campus providing quality schooling and NDA Training as per military pattern. We prioritizes curating and educational plan that fits the need of the students and help them achieve success. We ensures that the students receive the most suitable environment to unleash their true potential and develop their Personality.
We Believes in cultivating scholarly greatness, Physical wellness, mental wellness, Personality development and Social Cognizance. We have a well constructed campus . We take only 50 students for foundation course and offer an education that strives towards the overall Personality development of the students, including all the extracurricular activities.
Best NDA Foundation coaching institute in Delhi
From class 11th forward, NDA Foundation preparation begins in earnest. Students prefer the NDA foundation course after the 10th. In addition to the NDA standard syllabus, the foundation course for the NDA course syllabus is wholly based on the relevant board's class 12th curriculum, and also join NDA courses after 12th science.
The NDA Foundation program aims to provide participants with a fantastic opportunity to study for both the NDA examinations and the 12th board exams NDA courses after 12th science.
Our Academy the Best defence coaching Academy in Delhi training programme develops the chosen young boys into strong men and capable leaders by providing the Best NDA Foundation course after 10th.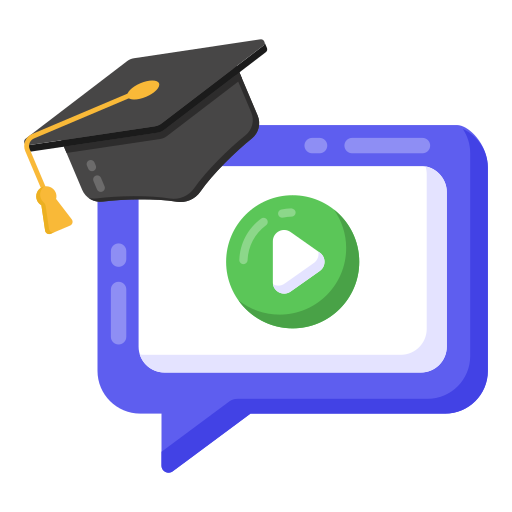 Online Courses
Learn with sumit also provides an online courses aspirants.
Highest Selection Ratio
Our Selection ratio is top in India, the only thing mode us No.1 Academy.
Hostel Facilities
There are separate dorms and dormitories for both the boys and the girls.
Qualified Teachers
Our long-standing commitment to educational success has always been supported by a highly trained faculty.
Daily Doubt Counter
The doubt of candidates resolve on daily basis at doubts removed counter.
Medical Facilities
LWS provides First-aid items and medicines are available and regularly updated.
Set your categories menu in Theme Settings -> Header -> Menu -> Mobile menu (categories)
Start typing to see posts you are looking for.